During the Holocaust, a
Jewish woman exposed
up to
3,000 hiding Jews to the Gestapo
to save her family. Even after the Nazis sent her parents and husband to Auschwitz anyway in 1943, she continued to work for the Gestapo until 1945.
Microwaving food
does
not diminish
the
nutrients
. When done right, it's actually one of the most nutritionally sound methods in food preparation.
Bald Eagles
are so named because
"balde"
is an
Old English
word meaning
"white."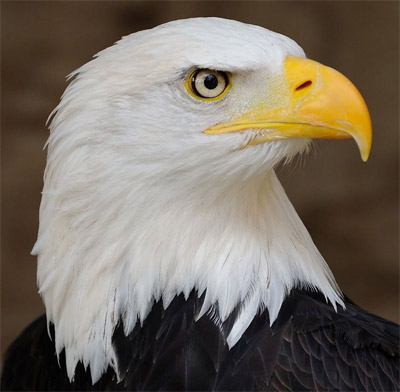 The
Salema Porgy
is a species of
fish
that can cause
hallucinations
when eaten. In Ancient Rome it was consumed as a recreational drug.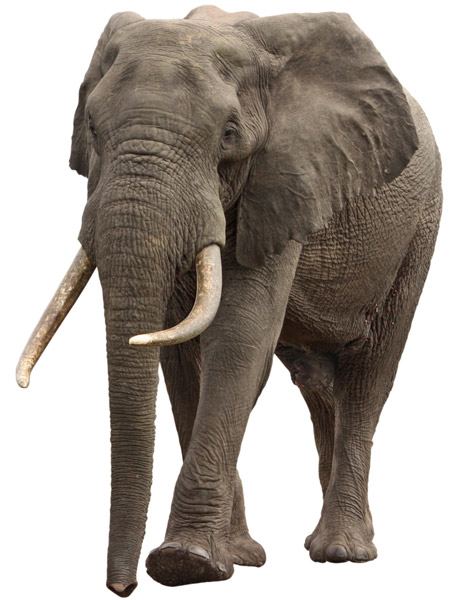 Elephant brains
can weigh as much as
5 KG (11 LB)
, more than the brain of any other land animal.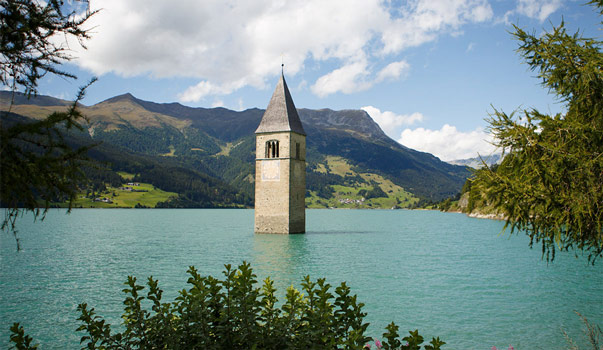 A 14th-century
medieval tower
rises out of
Lake Reschensee
, in Italy. It's the only visible building of a submerged village.
When
Steve Jobs accused Bill Gates
of
stealing
from Apple, Gates said, "I think it's more like we both had this rich neighbor named
Xerox
and I broke into his house to steal the TV set and found out that you had already stolen it."
Tigers
are the
only predators
known to regularly prey on adult
bears
.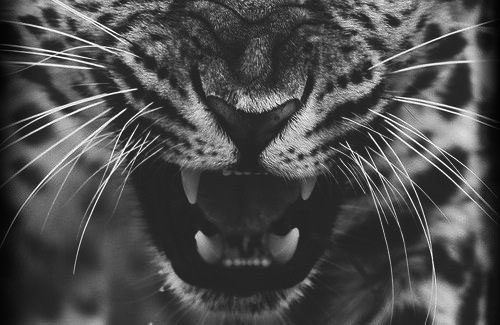 In
Ancient Rome
, women would
drink turpentine
to make their
urine smell
sweet like
roses
.
In 1954, archaeologists excavating an 8th-century
Viking settlement
in Sweden found a
Buddha
statuette from India.