Over
20,000 people die
of Cancer every day.
There are more than
100 types of cancers
; any part of the body can be affected.
is the lifetime
risk of developing Cancer
for a man in the U.S.
Over
30% of cancer
could be
prevented
by avoiding tobacco and alcohol, having a healthy diet and physical activity.
There are
28 million cancer survivors
worldwide.
Exercise
, like walking, can
reduce breast cancer
risk by 25%.
A
Marijuana-derived
compound forces
cancer cells to freeze
and prevents them from spreading.
A
single cigarette
contains over
4,800 chemicals
, 69 of which are known to
cause cancer
.
Multivitamins
increase the
risk of cancer
and heart disease, according to recent studies.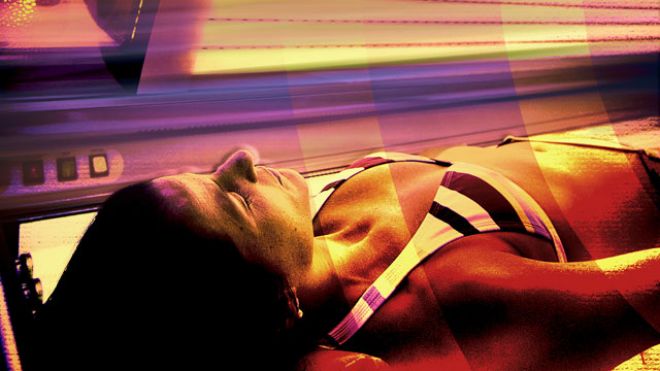 There are
more skin cancer
cases due to
indoor tanning
than lung cancer cases due to smoking.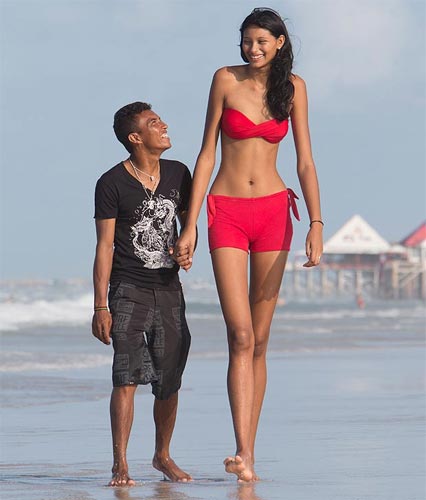 Taller women
are more likely to get
cancer
, according to a study.
Three
"Marlboro men"
died of
lung cancer
: Wayne McLaren, David McLean and Dick Hammer.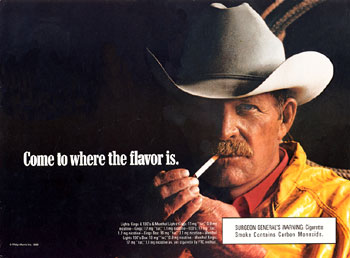 Cancer mortality rate has fallen
from 215 deaths per 100,000 people in 1991 to 172 deaths per 100,000 people in 2010.
Angelina Jolie's
breast cancer announcement
doubled
the number of
women being tested
in its first few months.
Prediabetes
increases
cancer
risk by 15%.
Pilots and flight attendants
are
twice
as likely to get
skin cancer melanoma
from higher exposure to
UV rays
.